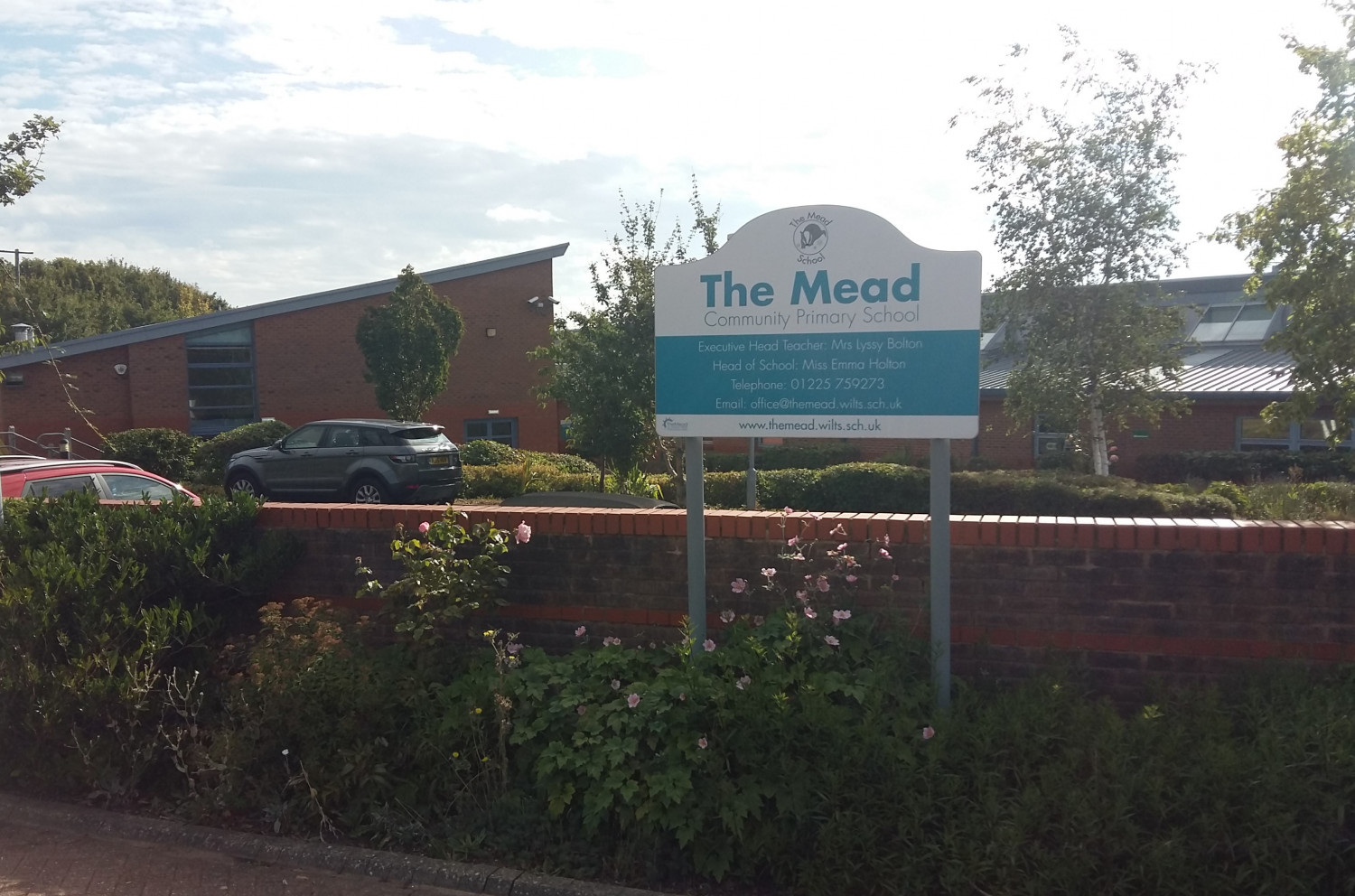 Kingfisher Church (St Thomas' on the Mead) is a small missional community of all ages meeting on Sunday mornings at the Mead School and midweek in a Cell Group.It was planted from St Thomas' in 2009 with a vision to bring 'friendship, hope and healing' to Paxcroft Mead. In particular, a strong and fruitful relationship with the Mead School has developed.
Recently new opportunities have opened up with the development of the adjoining Castlemead area, including another Primary School (Castle Mead School) also run by the Mead Academy Trust, which Alison Bennett (the Kingfisher Church Team Leader) serves as a Governor.
Kingfisher Church's commitment to this part of Trowbridge remains firm, and it is always exploring new ways to be a 'missional community/fresh expression of church' and is currently running an Alpha course.